Mounting & Assembly
Delivery of complete turnkey sub-assemblies
Our

expertise

Our team of technicians carries out assembly operations of elements, parts, components of mechanical assemblies by means of tools and machines, in accordance with safety rules and the production requirements.

 

Composed of cylindrical lapping machines (lapping to +/- 2 microns) and hydraulic presses in air-conditioned premises, the machines allow us to produce sub-assemblies by riveting and fitting via different temperatures.

Lapping, calibration, assembly of ball joints by circular or ball crimping and integration of sheet metal parts are also machining techniques in which our operators are proficient.
Our

machine fleet
2 SUNNEN cylindrical grinders

1 hydraulic press

1 air-conditioned room for the assembly of rings and the crimping of ball joints
Our

parts
Support tube
Cardan joint
Equipped bellcrank
Bearing
Landing gear electrification
Our quality certifications and approvals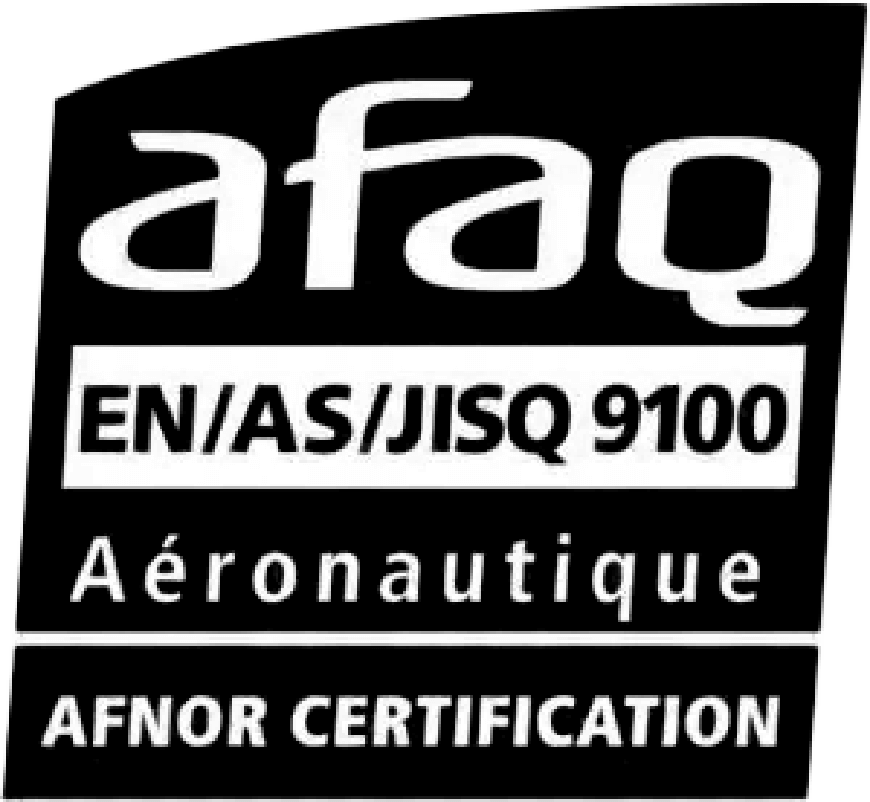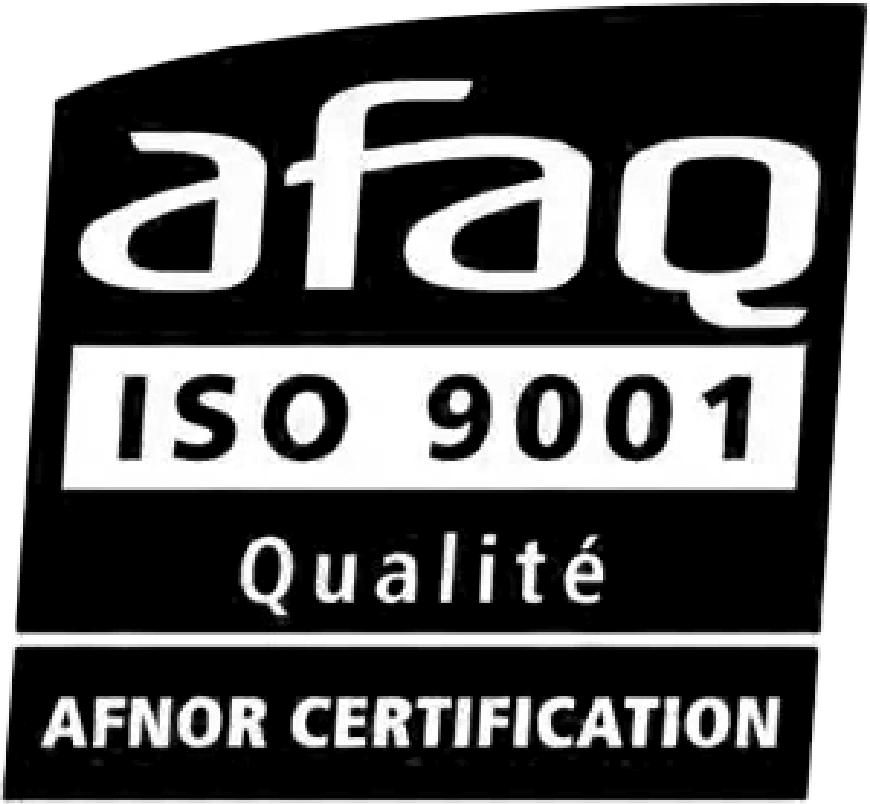 work capacity
Rearrangeable
Our customers include