Milling
Un travail de précision
pour des pièces de qualité
Our

expertise

Through the combined action of the rotation of the cutting tool and the overhang of the part to be machined, milling guarantees very high machining precision.

 

Composed ofa 3-, 4- and 5-axis continuous and palletized machining center, in conventional and vacuum milling, MAM is able to work on various and multiple alloys (aluminum, stainless steel, steels, bronze, titanium, inconel) but also plastic materials.

 

The know-how of our multi-skilled technicians complements our state-of-the-art machinery, enabling us to produce parts from 5 to 2000 mm(length) and 600 mm (width), even up to 5 continuous axes.
Our

machine fleet
1 x 5 axes machining centre equipped with an Erowa robot dynamic

1 x 5 axes machining centre DMG C.U. (DMU60 EVO)

2 x 4 axes machining centre Hurco with divider

1 x 3 axes machining centre Hurco

1 Bridgeport milling machine

2 conventional Kondia and Dufour milling machines
Our

parts
Ball joint cage
Support tube
Cardan joint
Lever
Equipped bellcrank
Bearing
Etc.
Our quality certifications and approvals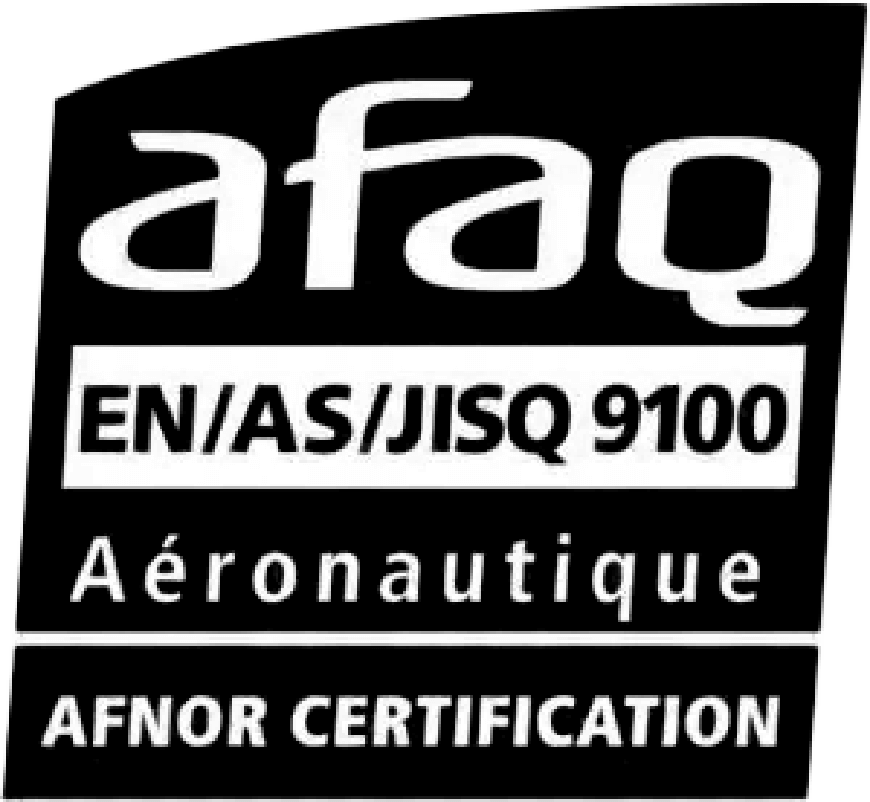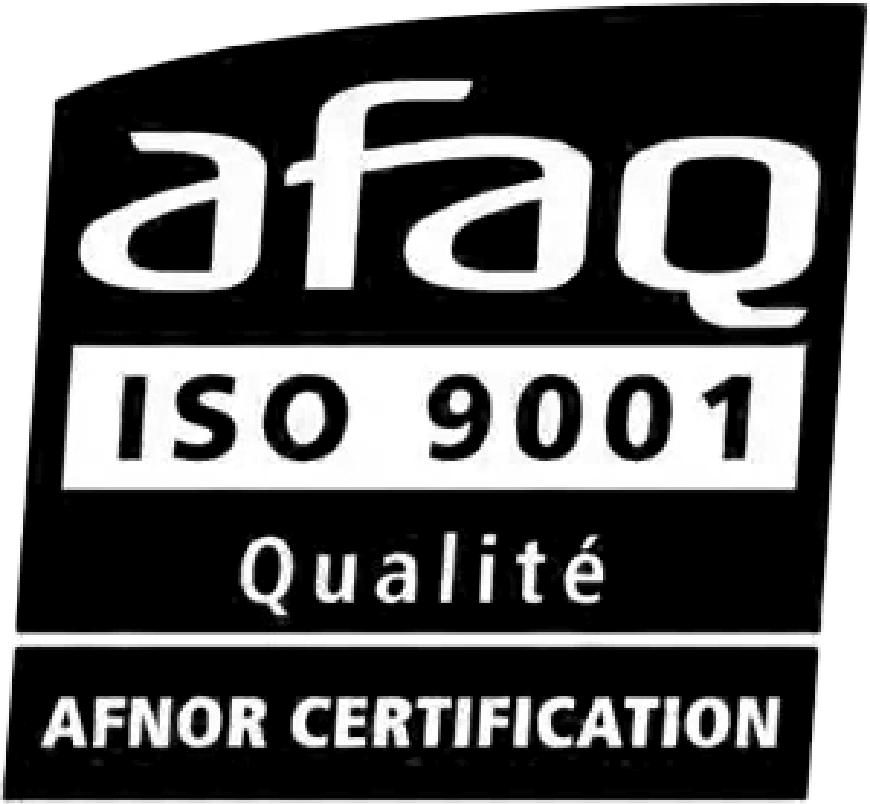 work capacity
Rearrangeable
Our customers include